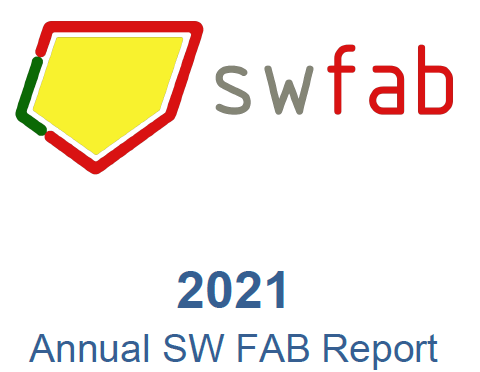 After a complicated year 2020 for air transport due to COVID-19, hopes were high for a strong recovery in 2021. However, 2021 has turned out to be another difficult year. Although air traffic greatly surpassed 2020 levels during the year, traffic figures are still well below those of 2019, which is considered to be the year of reference for normal activity before the coronavirus.

Air transport in the SW FAB, although moving in this same overall scenario, has shown a somewhat better recovery behavior than in the rest of Europe. In both Portugal and Spain, from the second quarter of 2021, a change in trend was evident, starting a recovery that was confirmed during the rest of the year, that mainly took place in the summer months.
Despite the limitations derived from the restrictions imposed by COVID-19, the tasks and activities of all the SW FAB bodies have been maintained in a very collaborative atmosphere. As a result, progress has continued to be made towards the objectives established.

It is worth highlighting the activities carried out by the SW FAB service providers to try to mitigate the effects of the pandemic and to allow a gradual increase in air traffic levels with the establishment of recovery plans for air navigation services in collaboration with the European Network Manager.

At the institutional level, the year 2021 has been marked by the continuation of negotiations on SES2+, with strong participation of the Spanish and Portuguese aviation authorities, especially the latter, which took over the Presidency of the Council during the first half of the year and carried out a great job in its intention to integrate and reach consensus on proposals.