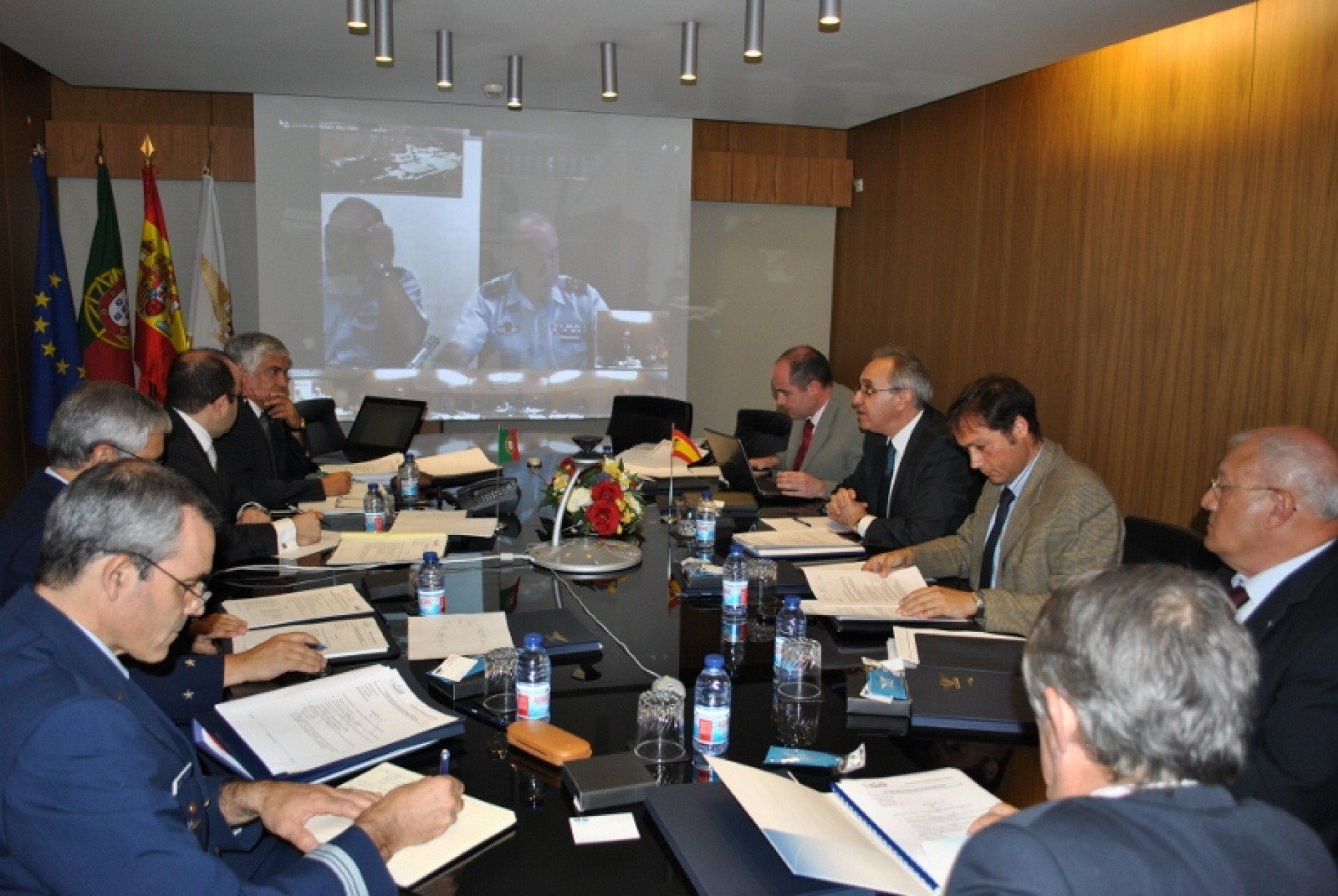 Last 10th of July the second meeting of the SW FAB Council was held. The main goal of the meeting was to follow up the activities performed since the formal constitution of the SWFAB once celebrated the signature of the SWFAB State Agreement at Governments level on 18th May 2013.
This second meeting of the Council was held in Lisboa with the attendance of Civil and military Aviation Authorities of both countries as well as representatives of the SWFAB Operational Board (OB).
With the signature of the SWFAB State Agreement there is a need to accommodate the structures created under former agreements between the parties to the new governance arrangements described in the State agreement recently signed. To meet this end, main decisions and actions arising from the meeting were the approval of the Rules of Procedure and the Terms of Reference of the Operational Board as well as the new structure under this body (the Airspace Working Group (AWG), the Technical Working Group (TWG) and the Operational Coordination Committee (OCC)) which work has been identified as one of the main pillars of the SWFAB and has been encouraged keep working to ensure the real operational benefits of the SWFAB initiative.
The Council already expressed the importance of the dialogue with the stakeholders and the need to constitute the Stakeholder Consultation Forum (SCF) as soon as much more consolidated SWFAB development is reached (end of this year or beginning of 2014).