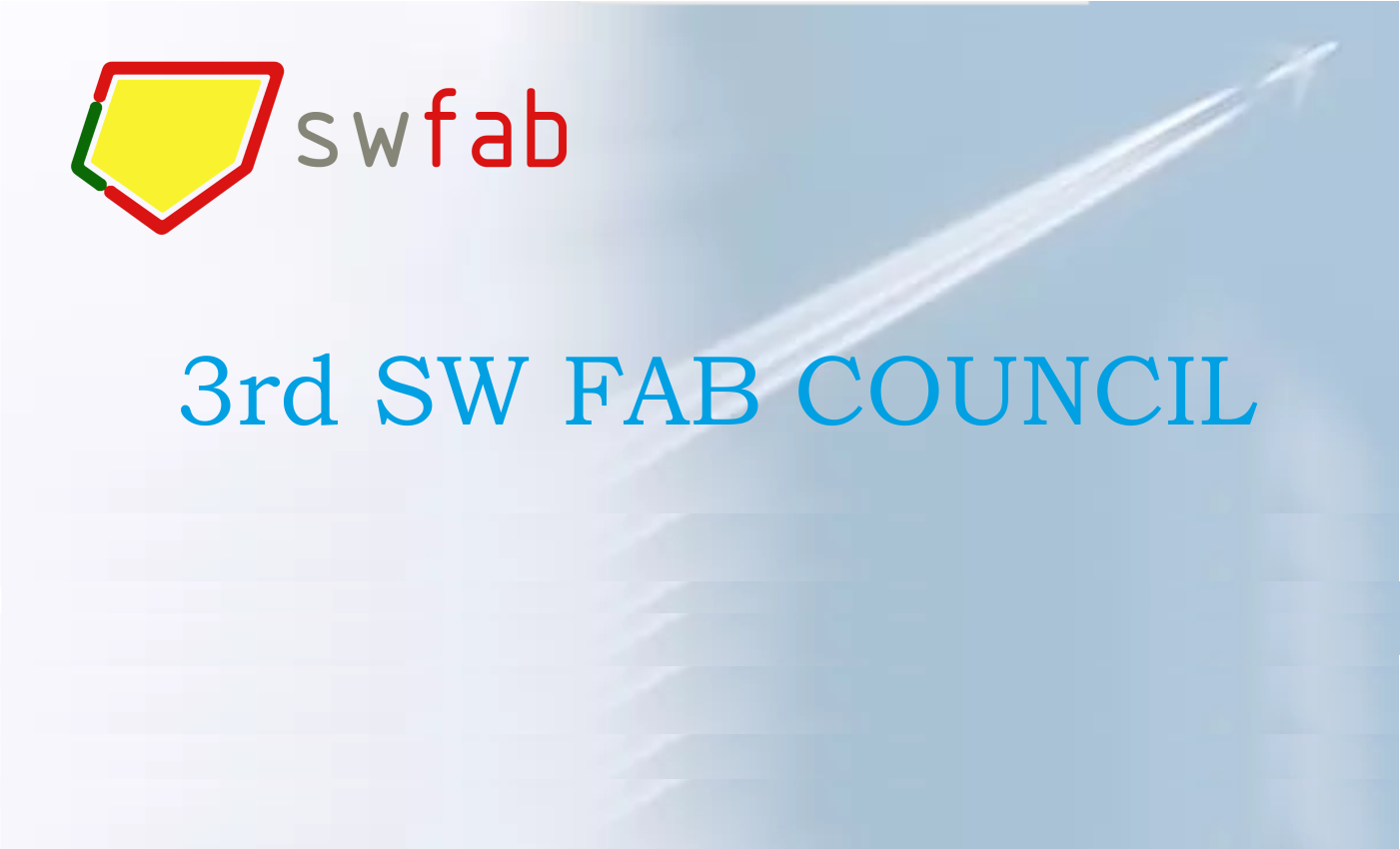 The 3rd meeting of the SW FAB Council was held last November, 15th, 2013 in Madrid with the participation of the civil and military aeronautical authorities from both States as well as representatives of the SW FAB Supervisory Authority Committee (SAC) and SW FAB Operational Board (OB).
The main outcome of this meeting was the approval of the SW FAB OB Common Plan 2014-2020. The Operational Board made a presentation summarizing the steps followed by the Operational Board to develop the SW FAB OB Common Plan explaining how the Plan had been developed by the Operational Board through its working structure (OCC, AWG, TWG) as a tool to define the short and medium term operational and technical projects that will generate the operational benefits of the implementation of the SW FAB initiative.
The SW FAB OB Common Plan is a compilation of projects related to the improvement of the air navigation service provision inside the SW FAB airspace describing the organization of the operational/technical work to be developed in the SW FAB through three areas of work (Airspace Management Optimisation, Infrastructure Harmonisation and European Network Planning).
The Chair of the SAC informed that the SAC had been formally constituted in a meeting held last 17th October 2013. The organization of the work of the SAC will be organised in four standing working groups dealing each with one of the following issues: Safety, Harmonization, Performance and meteorological issues. These working groups are already working and focal points for each of them have been identified.
Finally, the SW FAB Council agreed to proceed with the joint designation of Air Traffic Service Providers (ATSPs) in accordance with article 20.2 of the SW FAB States Agreement for the Establishment of the SW FAB by the exchange of formal letters between Spain and Portugal notifying the existing designated ATSPs involved in the SW FAB airspace.