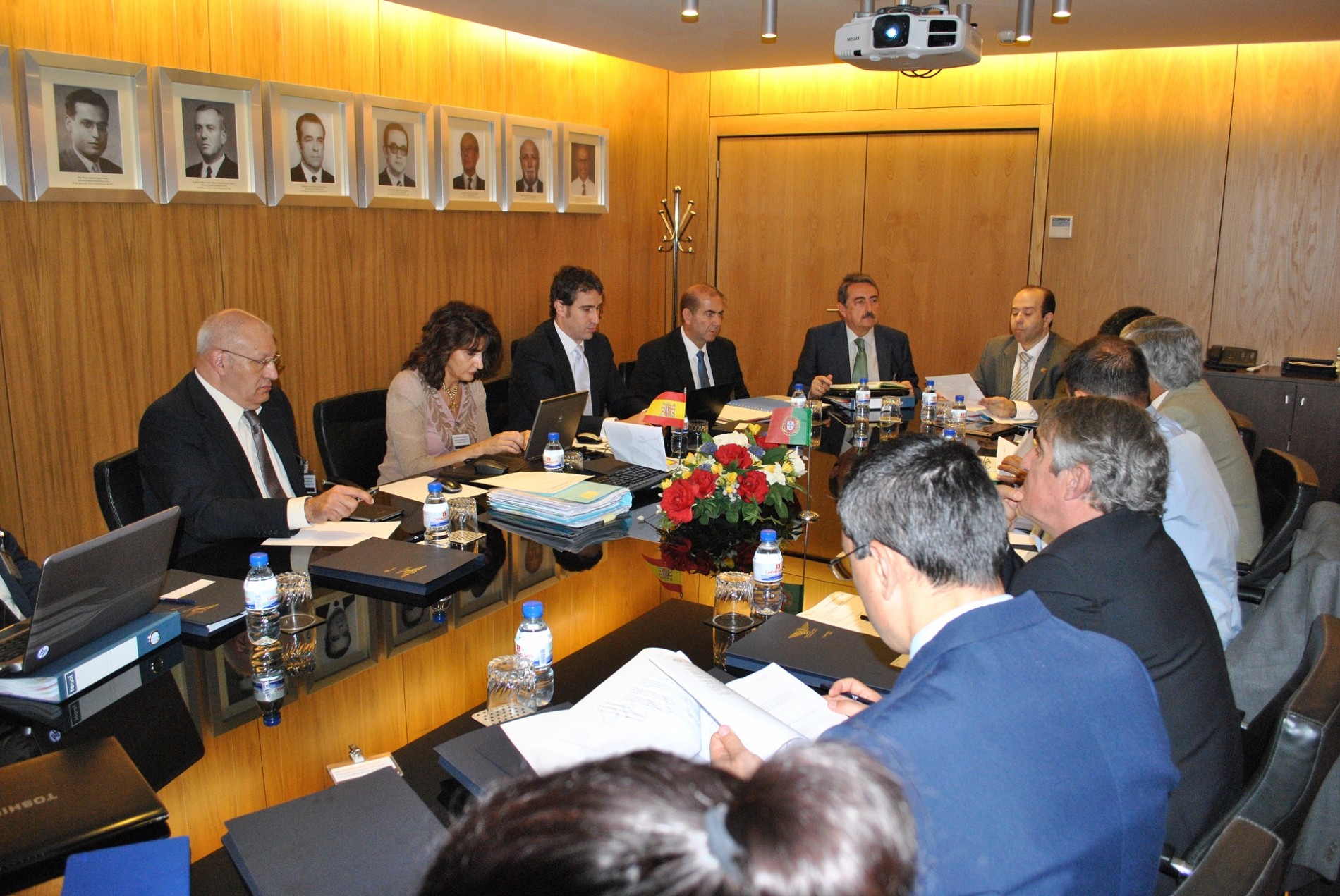 Last 3rd of June 2015 was held in Lisbon the 6th SW FAB Council meeting with the participation of ANAC, Portuguese Civil Aviation Authority, Spanish General Direction of Civil Aviation, and Portuguese and Spanish Air Forces. As an expert participation, it also had the attendance of NAV Portugal, ENAIRE and the Spanish Supervisory Authority (AESA).
Council representatives were informed of the recent appointment of Mr. Raúl Medina as new Director General of the Spanish Civil Aviation. The Council acknowledged the great work and contribution of Mr. Angel Luis Arias in the creation and launching of the SW FAB and wished him all the best on his new position.
Special attention was done in this 6th Council meeting to the post-analysis of the 1st SW FAB Stakeholders Consultation Forum (SCF) that took place the day before.The Council highlighted the positive opinion conveyed by all stakeholders, and especially by the Network Manager, in relation to the development of the SW FAB and its Operational Board Common Plan, and the expectations coming from the SCF outputs.
This 6th meeting allowed to approve the SW FAB Common Plan 2015-2019 where, as highly remarked by the Stakeholders, SW FAB projects go beyond the limits of the SW FAB airspace validating the strategy of the SW FAB to better improve the European-wide ATM environment.
The SW FAB Council highlighted the importance of the inter-FAB collaboration and will be reinforced the contacts with FABEC partners to improve the development and implementation of cross-border airspace projects between SW FAB and FABEC.